sOLARI INVESTMENT SCREENS
RESEARCH, DUE DILIGENCE
RICARDO OSKAM
Ricardo Oskam provides research, due diligence, analytics and marketing support to Solari Screens. He is co-author of 'Building Wealth' at the Solari Report.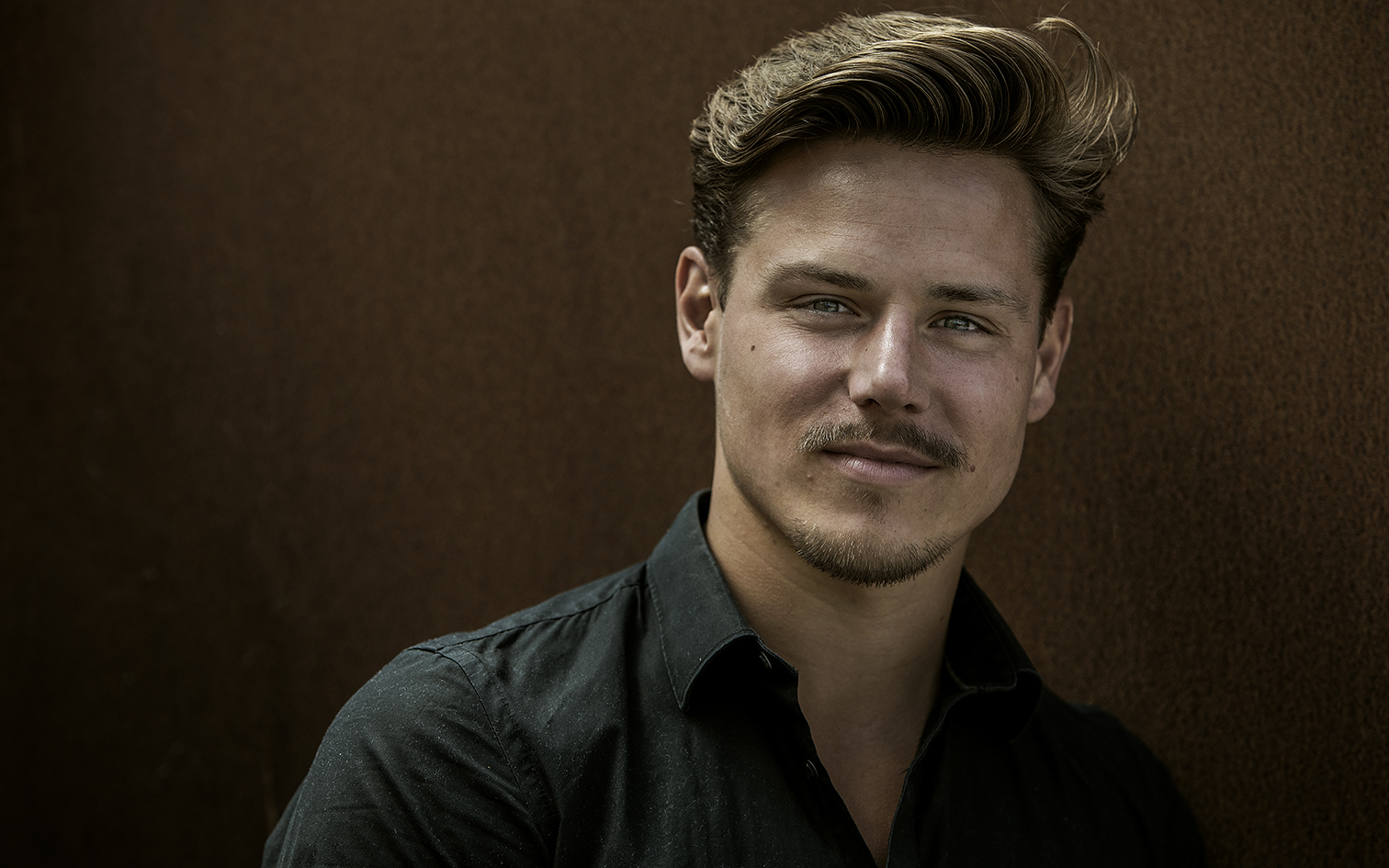 Incorporating a vision of family wealth into the work we do has the potential to revive our culture and economy
Alces Research
Founder, April 2022 to date
Robeco
Consultant Relations, February 2021 – April 2022
Responsible for organising and hosting consultant review meetings, leveraging these client interactions and related databases to ascertain where the firm's products fit client demand, as well as driving several digital marketing activities and management reporting.

Investment Specialist – Asia-Pacific Equities, July 2020 – February 2021
Responsible for providing detailed investment knowledge of Robeco's investment strategies to existing and prospective institutional clients. This includes coordinating client requests, enhancing and creating product-related content, updating marketing materials, compiling performance commentary reports, completing RFPs and working on business development.

Financial Risk Manager, June 2017 – July 2020
Responsible for the reporting processes and reporting quality of the market-, counterparty credit- and liquidity risk reports. In addition, this required the constant improvement and redesign of these processes in close collaboration with developers, data managers and other stakeholders.

Investment Agent, February 2016 – June 2017
Responsible for advising retail clients about their investment portfolios, informing about Robeco's investment solutions and the current market environment.

Internship, Summer 2016
CB Technics
Service Engineer, July 2015 – February 2016
Responsible for maintenance and pre-heating services in the Maritime Industry.
Erasmus University, MSc., 2018, Financial Economics
Erasmus University, BSc., 2017, Economics and Business Economics
Kyokushin Karate, 2nd degree black belt